Development & Production Unit
R&D platform: Our company has built a laboratory with a well-known university in Chongqing China, relying on the laboratory of Chongqing Pharmaceutical Preparation Engineering Technology Research Centre and its instruments and equipment to carry out scientific research. The laboratory covers an area of 1200 square meters and has scientific research instruments and equipment such as GC-MS, LC-MS, UPLC, HPLC, GC, WATERS automatic separation and purification system, high pressure/medium pressure preparative chromatography, microchannel reactor, CO2 supercritical reactor, Agilent network version chromatography workstation.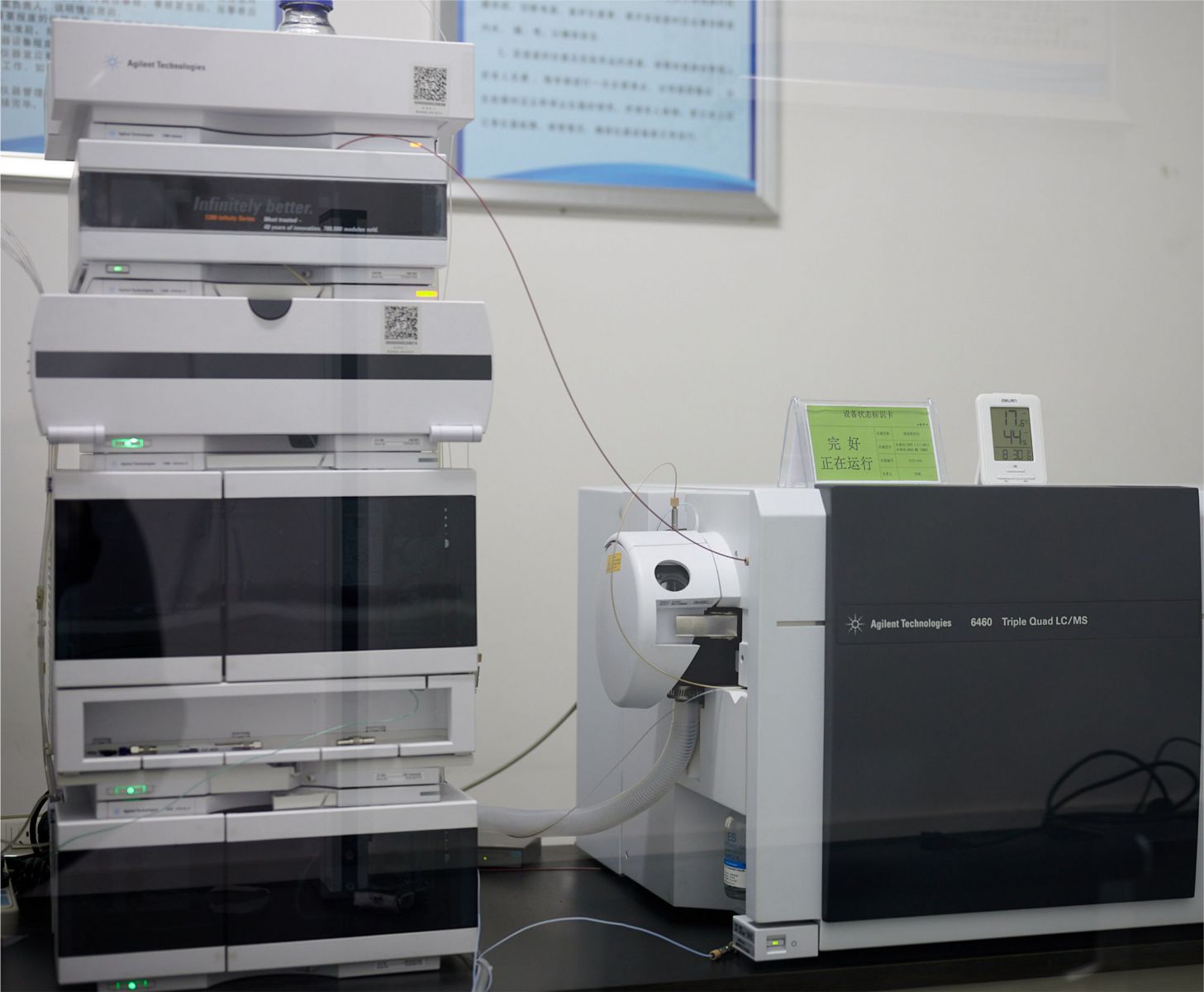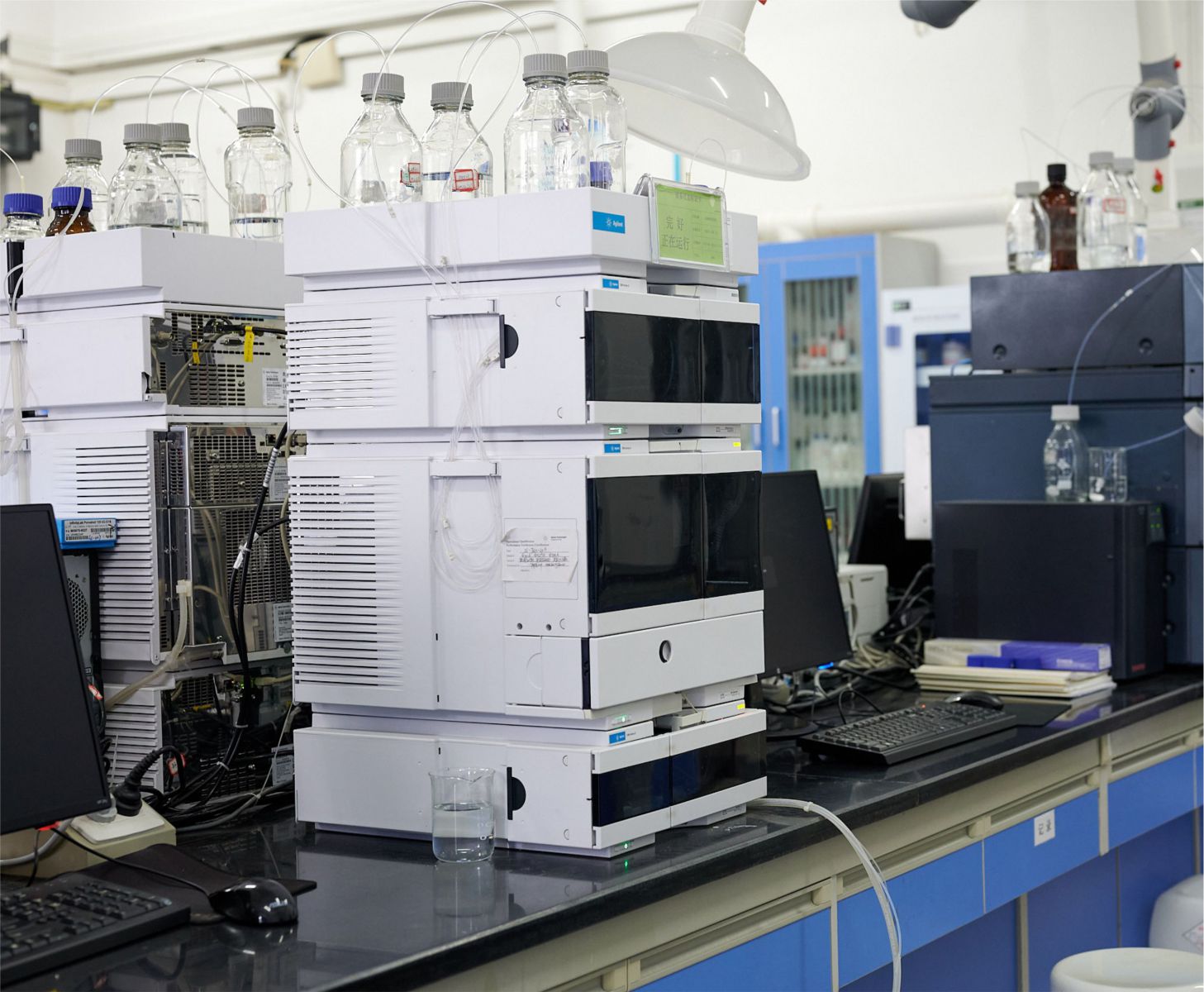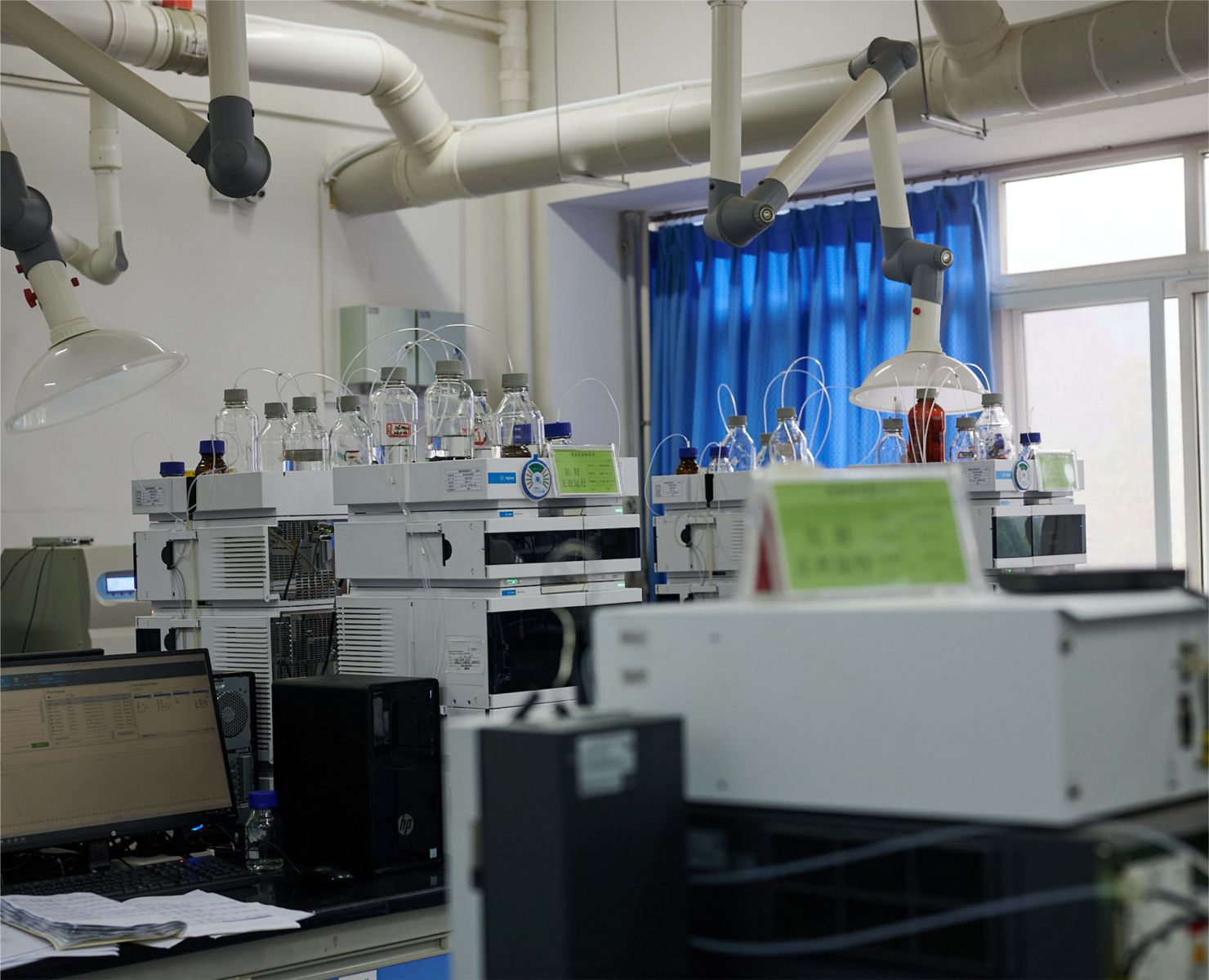 Production facilities: Our company has invested in a new pharmaceutical and chemical pilot production base in Yichang Biomedical Park, Hubei Province, with an area of 2,000 square meters, equipped with 20 sets of 100-liter glass reactors, 3 sets of 200-liter ultra-low temperature reactors, 1 set of 100-liter high-pressure reactors and other supporting production equipment, which can meet various extreme reactions such as high temperature, high pressure, ultra-low temperature, and high vacuum. We also maintain good cooperation with many domestic chemical raw materials and fine chemicals manufacturers, and can quickly organize and commission large-scale production of various types of conventional veterinary chemical raw materials and intermediates.